October Coaching Session 2020
Hormones and Heart Disease
Diamond Fernandes Interviews Dr. Lizette Lourens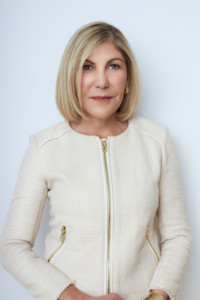 Dr. Lizette Lourens is a popular health and wellness speaker, and healthy aging expert, who blends conventional medicine with functional medicine practices to guide clients on the path to aging well.
Dr. Lourens is also the medical director and founder of Age Management Institute, with locations in Calgary and Canmore.
A licensed and experienced physician in the field of conventional medicine, Dr. Maria Elizabeth (Lizette) Lourens spent many years working in emergency medicine and general practice before developing a keen interest in functional medicine.
Seeking to assist her patients by treating the cause and not just the symptom of illness, she has dedicated more than 10 years of additional study and practice to develop her expertise in lifestyle and longevity medicine, including bio-identical hormone replacement therapy (BHRT), brain health and cosmetic enhancement treatments. She embraces the merging of traditional and integrative medical approaches to achieve the best possible results for her clients, helping them look better and feel better on their path to healthy, happy aging.
Dr. Lizette Lourens is also a popular health and wellness speaker, presenting at various conferences and workshops throughout North America.